Selling a directory website for $10,000 - Damn Good Tools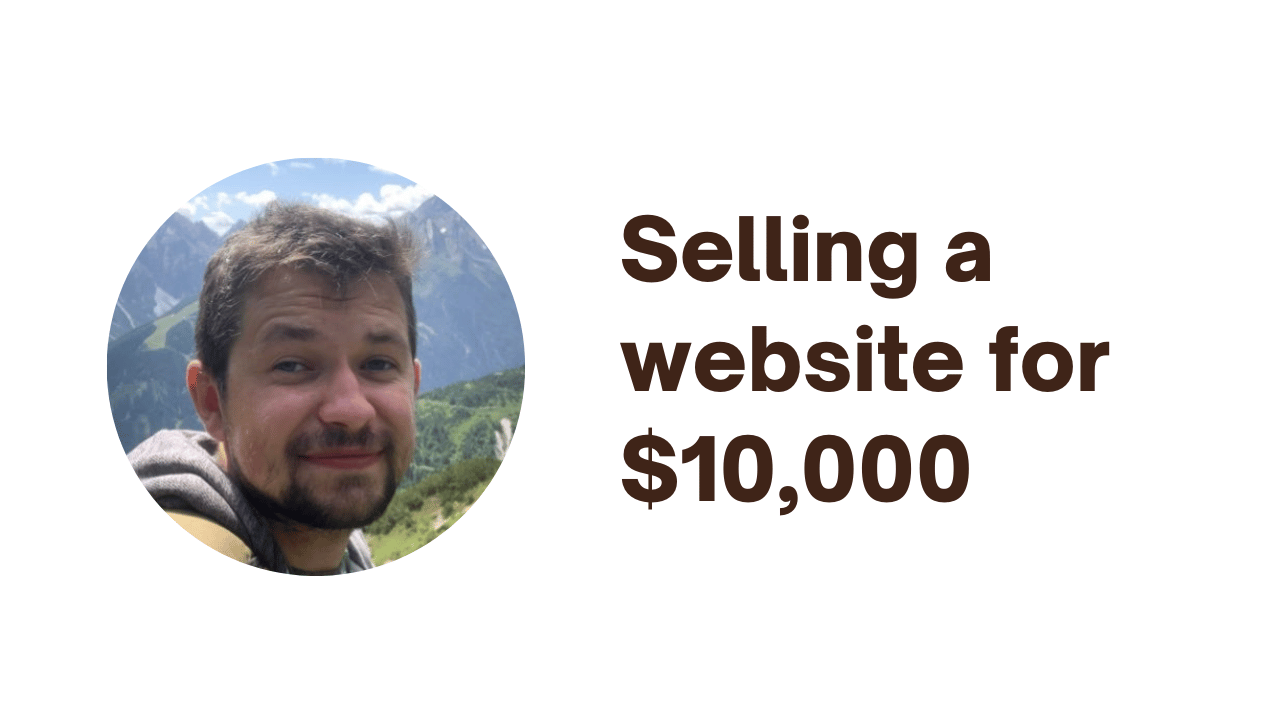 Imagine selling a website you made for $10,000. Pretty great, huh? Well that's exactly what Dmytro did when he sold his directory website of software tools, Damn Good Tools. In the interview he goes through how he made the website, what he did for marketing and how he came to sell it.
Can you tell us what you achieved with Damn Good Tools?
Thanks for having me on the interview and allowing me to share my learnings with your people ❤️ The project was around 3-4 months old and at the moment of sale, DamnGood.Tools had the following numbers:
42K unique visitors
100K page views
the top product of the day on Product Hunt
mentioned in popular national and international newsletters like Morning Brew, Ben's Bites, and others
72 forks and 500+ GitHub stars
made $509.89 in the past few weeks since adding payments
testimonials from the most respected makers in the community and inspiration for other makers
And all that was only the beginning.
Why did you create Damn Good Tools?
I wanted to play with AI technologies, but I felt that I was falling behind, I didn't know what to build. So, I started to build simple tools that how the product started.
How did you monetize the site?
I planned to add a set of premium-only tools. But I didn't have time to do it. So, all tools were free, but some tools had premium features. To unlock premium you could pay (only once).
And it worked extremely well. Since the launch of payment links, it took only 1-2 weeks to get to ~$450 in revenue.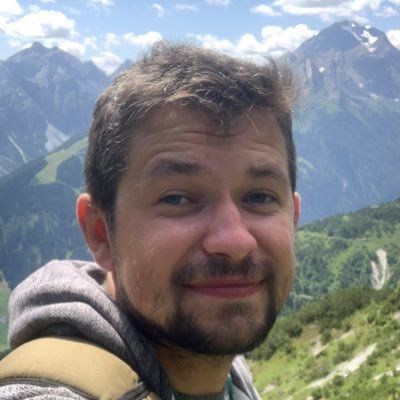 How did you promote the site?
I started by sharing every tool on Twitter, building in public. It helped a lot. Since each tool is its launch. Then I launched on Product Hunt and then it went viral.
Newsletters started mentioning DamnGood.Tools, people on X (Twitter), and other social media. I didn't promote it actively. But one of the interesting channels was GitHub since the product was open-source. But it wasn't super effective.
The most effective channel for me was X (Twitter) eventually, since it was a fun project and people liked it. Also, Google Search traffic started to pick up steam.
How did you sell it?
I listed on Acquire and Borderline.biz and just forgot about that. It was probably at the beginning of June. But Acquired didn't accept the project. Then starting at the end of August, after 2 months, people started somehow to find me through Borderline and started asking me about the project.
I didn't want to sell it first, I listed it out of curiosity. But then my other project ScreenshotOne.com started to grow and I started to receive many support tickets. It was time to decide if I stay focused or not.
I decided it was a good opportunity to sell one of them and focus only on one. I went with focusing on ScreenshotOne.com and sold DamnGood.Tools. I had around 3 offers, I just picked up a person who seemed a good fit for the project and had plans to grow it. It took us only 1 day to transfer the project and the money.
I sold it for $9500.
What tips do you have for making a product like Damn Good Tools?
Start by building one simple core feature that works. Share it for free. Then improve and more features. Add sign-up form. Then add a payment link. That's how it worked for me gradually and eventually.
Can you talk about what tech you use for Damn Good Tools?
Yes, of course. I used Next.js (TypeScript) to build it and the LangChain library for working with AI APIs. Next.js mighht be not the best technology in the world, but I just decided to pick one and go with it.
Where can people find out more about you?
You can follow me on X (Twitter)